As a professional wheel provider. We provide payment terms such as Paypal, Western Union, Bank Remittance and etc. We provide Cargo insurance and Customs Clearance services. Air Parcel, Surface Air Lift and Surface Parcel are available for the transportation. The price here is perfectly competitive. As for professional design ability, we have good wheel design, innovation,drawing (2D, 3D) , wheel finite element analysis; Full control of manufacturing process,and onine order integration.
Brilliant Rays Wheels Trading Co., Limited was set up in 2013 by Steven and his friends.
From 2010, global buyers became interested in forging aluminum wheels, same time, Steven began helping them purchase the wheels from some factories in China. Later, Mr. Liao and his friends set up Brilliant Rays Wheels Trading Co., Limited.
We visited more than 10 Chinese factories and negotiate the best price by signing some agreements each year.
More than 50,000 wheels have been sold to Europe, the United States, Oceania and Asia, and other countries.
We have our own engineers specialized in wheel design, finite element analysis, process control, quality inspection, etc.
Products cover: forged single wheel, 2-3 piece wheels, outer lip, inner cylinder, forged blank, cast wheels, flow wheels, truck and bus wheels...and the sizes are from 12 inches to 30 inches.
Year 2020, we launched a new logo, 'B. R ' brand, and isolate from duplicates.
In 2020, we provided B2C online store (https://www.brilliantrayswheels.com), which improved customer satisfaction, shorted the delivery time.
In future, welcome to join with our persistent growing.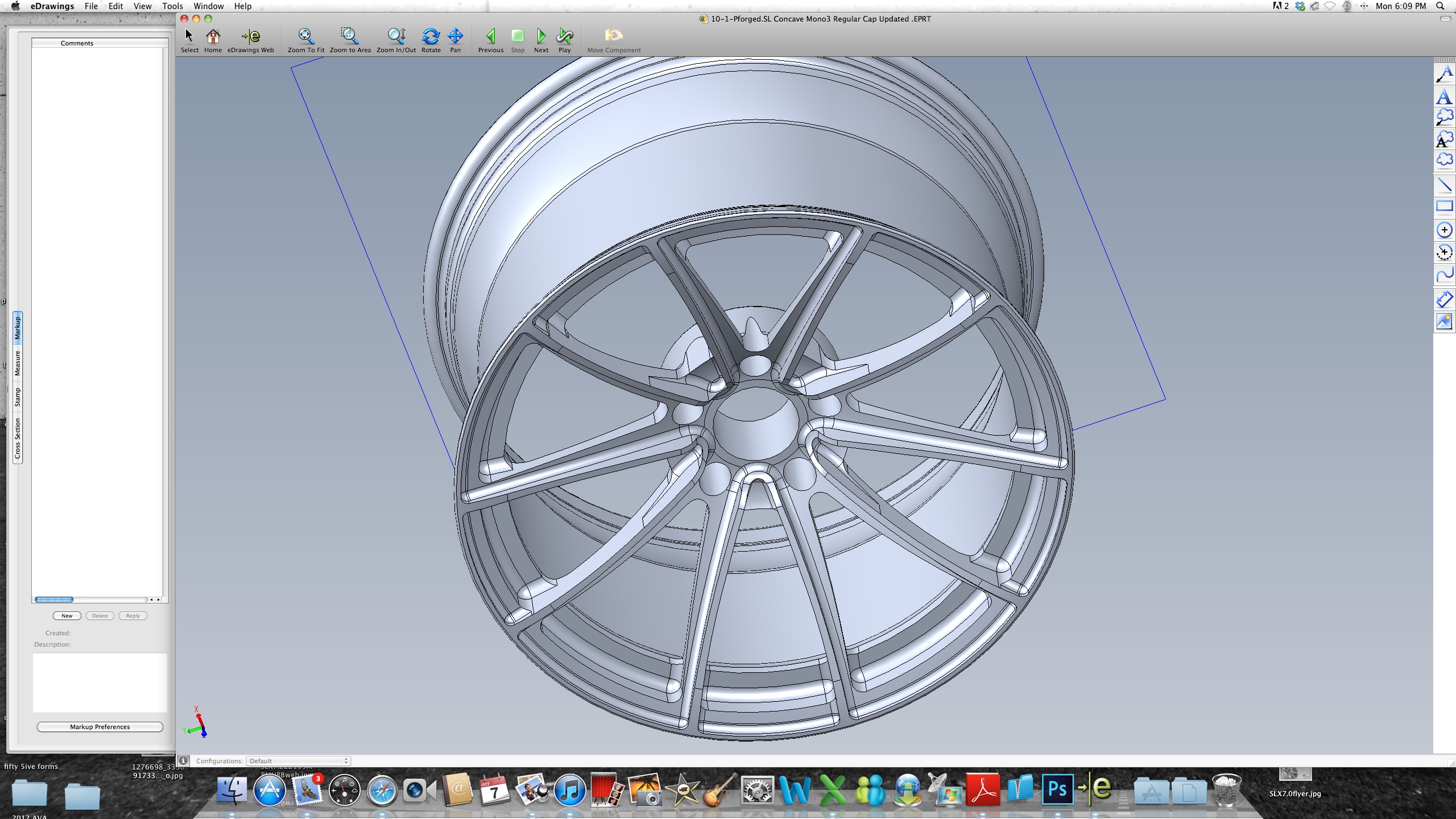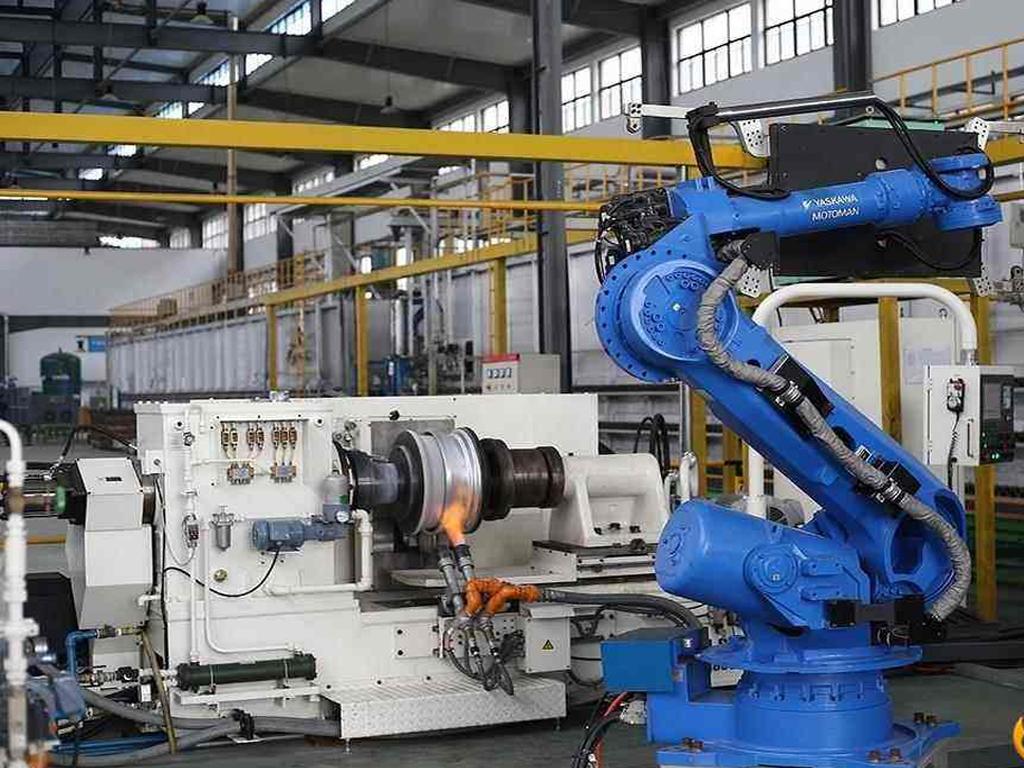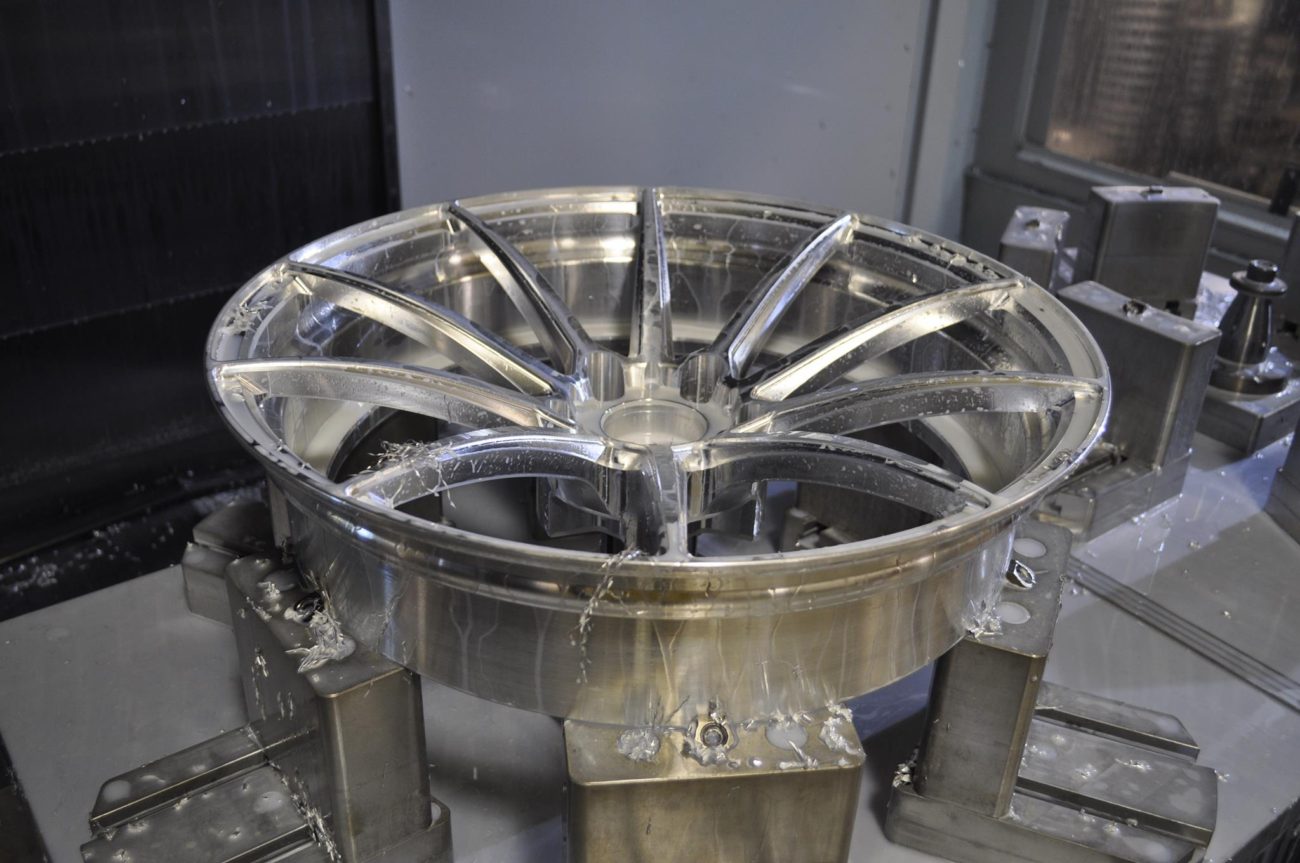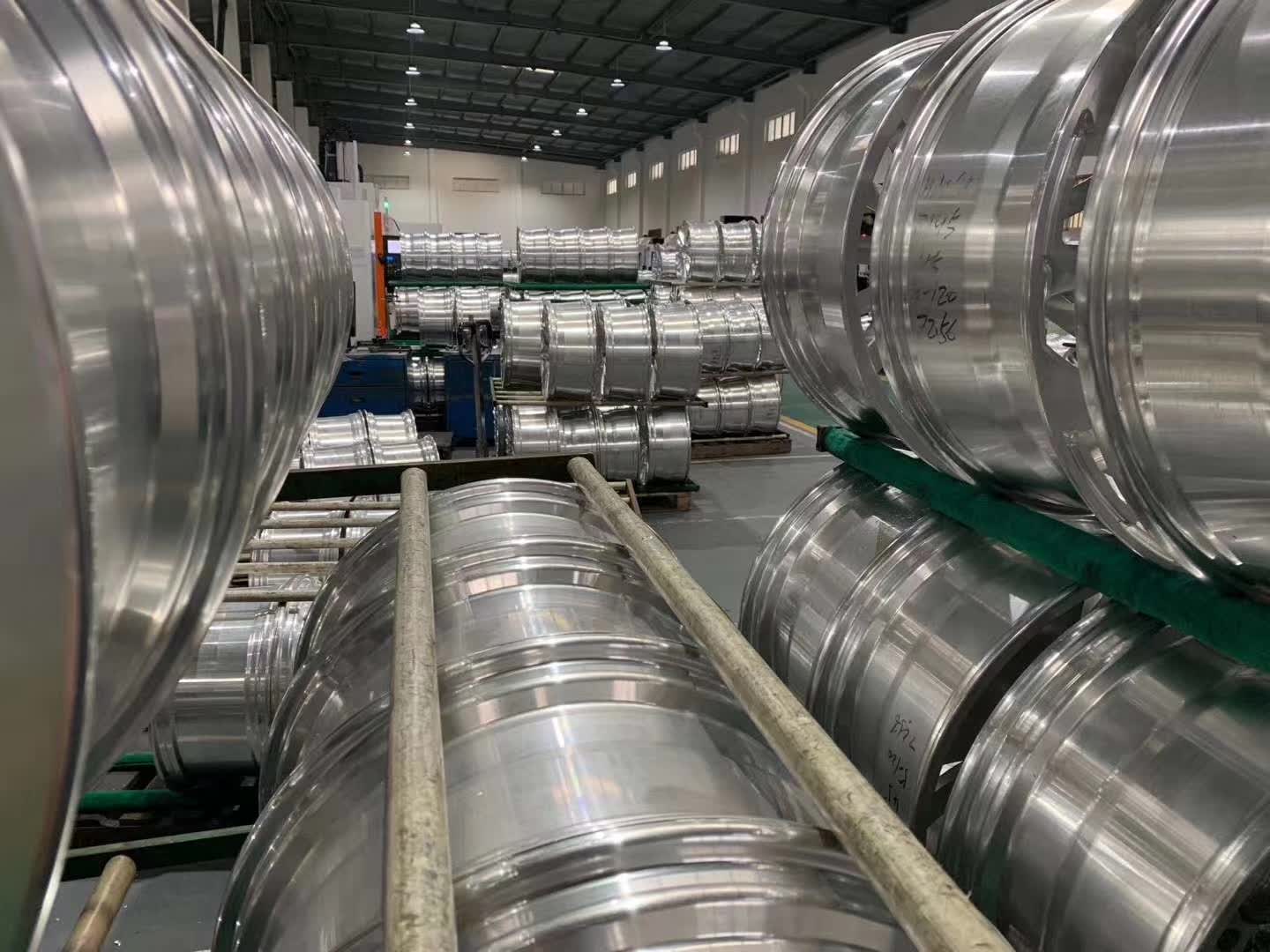 Technology
The rotary forging process has significant advantages over conventional forging. Rotory forging produces a very tight grain structure. When combined with spinning this state-of-the-art technology results in substantial benefits in the internal structure of heavy duty aluminum wheels.
It is a CCIF (Computer Controlled Incremental Forming) process used to progressively form the material into the shape desired.
This rotary forging process orientates and aligns the aluminum grain structure in a radial pattern for maximum strength.
Material incremental deformation is achieved by combined rotational movement and axial compression.
Greater surface finish quality (no cracks as a result of impact as in closed forging) as the material flow is incremental.
Material hardening and optimized grain structure
More uniform mechanical properties.
Computer Controlled Spinning Technology, which is a metalworking process utilizing a mandrel and multiple rollers to efficiently produce near net shape axis symmetric parts in moderate to high volume.
It is a Precision CCFF (Computer Controlled Flow Forming) process where rollers form the material against the mandrels to produce the rim profile.
This enables us to achieve the distinctive material properties with uniform grain flow and surface finish in the rim area.